3rd Floor Boutique Offices
These offices are super convenient office suites on the third floor of the Shenandoah Hotel in Downtown Roanoke, with easy access through the rear of the building. Some parking in the rear lot will be available to tenants on a first-come-first served basis. All of the 3rd floor offices have hardwood floors, and most have windows. Corner of Campbell and Williamson Road, these offices are steps from the heart of downtown Roanoke and some of the best restaurants in the City.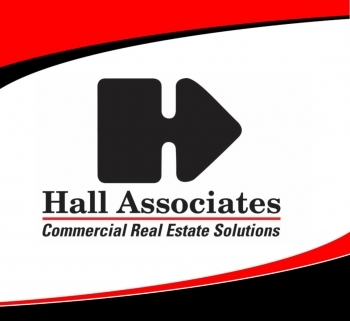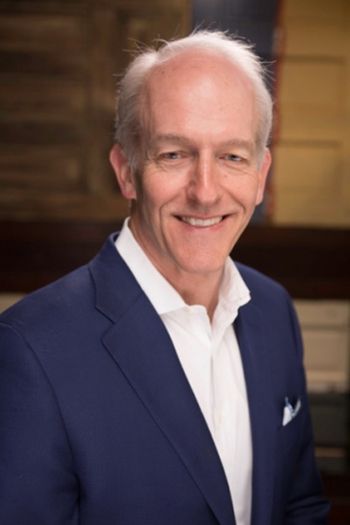 Frank Martin
Phone: 540-857-5840
Following a successful career as a marketing researcher and marketing consultant with Martin Research, Inc., Frank decided it was time for a change. He put his research business on the market, and entered the vibrant world of commercial real estate as a Sales and Leasing Specialist with Hall Associates.

And he hit the ground running. Current listings include some of the most prestigious office properties in the Roanoke and New River Valleys. Notable clients include the Virginia Tech Corporate Research Center, BNC Bank, VaCorp, the Virginia Tech Foundation, and The Western Virginia Foundation for the Arts and Sciences, as well as several local investors and companies looking to expand their presence in the Western Virginia markets.

Since joining Hall, Frank has used his marketing experience very successfully on behalf of his clients, combining the traditional approaches of signs in the yard and telephone calls with the new age technologies of web, video and social media to increase the visibility of his listings and expose the properties to more potential buyers. Frank was Sales Leader for Hall for both 2015 and 2016, and in 2017 passed his Broker exam and was named Senior Associate Broker for the firm.

A lifelong resident of the Roanoke Valley, Frank has been involved extensively in the Roanoke Community as President of the Backbone Club of the Roanoke Valley Chamber of Commerce, Board Member and Past President of the Roanoke Symphony Orchestra, Baseball Coach and youth volunteer. He currently sits on the Board of the Roanoke Higher Education Center Foundation, and is a REALTOR with the Roanoke Valley Association of Realtors, where he chairs the Economic Development Committee.