Versatile Industrial and Corporate Offic
Corporate Office and Versatile Industrial Buidling Prominent corporate office and industrial building located in Virginia Enterprise Zone 1A. Situated on approximately 2.31 acres zoned I-1, Light Industrial. Occupied for many years by IES, the company is closing its Roanoke operation. Approximately 27,525 square feet including approximately 11,968 square feet of nicely appointed office space with private offices, conference rooms, training room, break room and six restrooms. Approximately 15,537 square feet of warehouse and mezzanine space with two drive-in doors, parts room, tool room, and work area. Fenced truck parking and storage lot. Room for expansion. Paved parking lots on Shenandoah Avenue. Convenient access to Interstate 581. Two Roanoke City Tax parcels, #2410115 and #2410136. Centrally located with direct access to Interstate 581 and Peters Creek Road.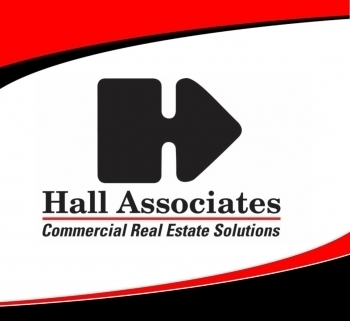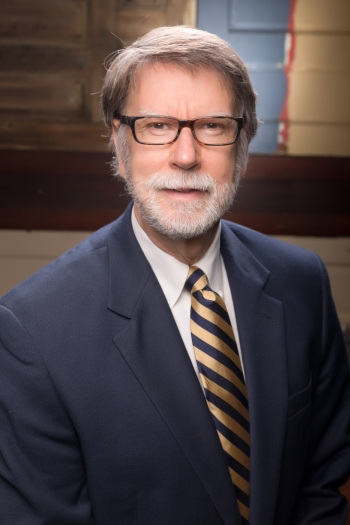 Thomas Turner
Thomas S. Turner, CCIM, SIOR, has been active in commercial real estate throughout Western Virginia for twenty-nine years. He has been recognized as Associate of the Year for Sales and Leasing at Hall Associates in 2000, 2003, 2006, 2007, 2009, 2011, 2012 and 2013. In addition to his sales and leasing achievements, Turner has earned the CCIM (Certified Commercial Investment Member) and coveted SIOR (Society of Industrial and Office Realtors) designations. Turner served as president of the Virginia SIOR Chapter. Turner is a member of the National Association of Realtors, the Virginia Association of Realtors and the Roanoke Valley Association of Realtors.