Bloomfield Professional Building
5500 and 900 SF of Office Space in Old Southwest Two-story office building with entrances on 2nd Street and 1st Street, just off the parking lot. Most of the upstairs second floor is leased, but there is 900 SF available (furnished!) on the second floor and 5500 SF available on the first floor. This terrific Old Southwest property lies in between the two major feeders to downtown Roanoke: Franklin Road and Jefferson Street. Frank Martin is co-listing agent for this property.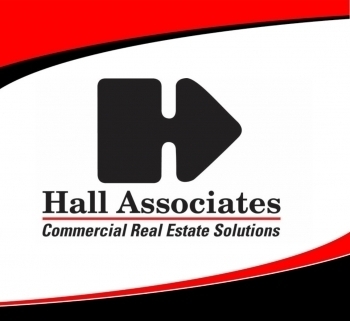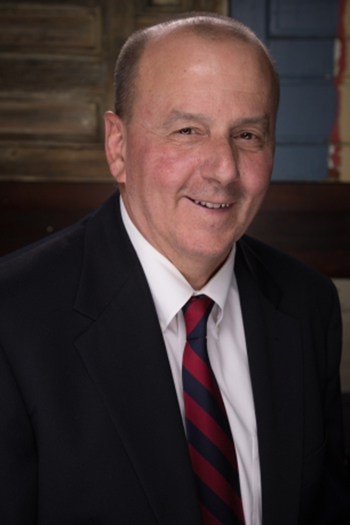 Jim Deyerle
Phone: 540-525-4658
Jim is a success driven agent that has extensive commercial real estate with over twenty years of experience in managing both large and small real estate portfolios. He also has expertise in related operations and transaction negotiations that include leasing, sales, consulting and project management.